Do you plan your trip to Thailand? Do you travel with senior citizens?
There might be some concern for thing to do , what to eat and where to go? Is it suite for them ? Will they like it? Is it too much for them ? I can help you design your Thailand travel trip suit for your family.
Who is Senior citizen or Elderly ?
I found many travel forums topic about the subject related to travel with senior citizen below.
– Thailand Tips for the almost "senior citizen" .
– what is elderly age?
– Best location for senior traveller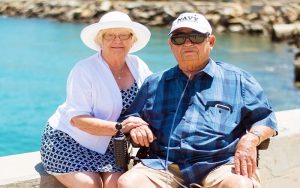 My husband is 51 and I am 46 but we are young at heart
I plan a last minute trip to Thailand with my mom and dad who are in their 70's (but are in fairly good health).
So let's identify about senior citizen.
I think age is not fully indicated that the person is old or not. It is more about health and physically fit more than age. Therefore, the suggestion sightseeing should match their needs.
– Easy to access , not too long to walk between parking lot and the sightseeing
– Mixed with varieties of attraction and things to do that different generation can do together
– Finding yummy food recommendation for fine dine, mid range and street food level , because food experience is a must have and will be topic that people still remember even they already return home.
 
I do not cover with the recommending hotel to stay. It will be too board topic and if I talk about it. This article will be too long. Never know , I may talk about it some day.
How long should I travel with my parent or my senior citizens?
8-12 days could cover your visit to main destination for visitors who want to visit Bangkok, Chiang mai and beach town. Spending time 5-8 days to visit cultural destination such as Bangkok and Chiang mai.
Then extend your stay on the beach for 4-5 days is a nice for vacation. I recommend to visit Samui and Krabi.
Cultural Destination and highlight of each place
Bangkok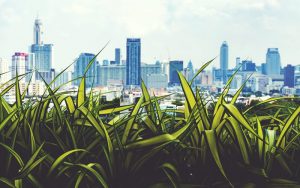 Bangkok is the Thailand capital for over 200 years. Now, this metropolitan has visitors from around the world come to enjoy nightlife, bustling city color and bargaining praising for lot of shopping. Many people perceive Bangkok as a city of contrast with action in every turn. I could not say enough for the city I live it. Let's check what activity and place for visit for your Thailand vacation with your senior parent.
Marvel at gleaming temple & Palace
There are over 400 temples in this town. Local people from history till now has spent lot of money to invest on their believe and faith in temples.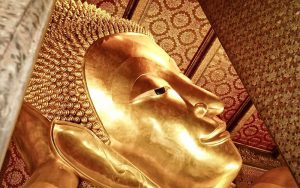 Wat Pho, Reclining Buddha temple : The main building is very close to the road and easy to access.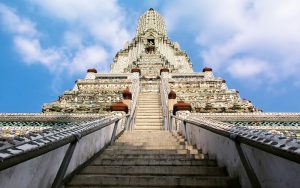 Wat Arun – Temple of dawn, take a picture and walk around in the evening, which is very nice – this temple is a little far for walking and need to cross the river by ferry jetty.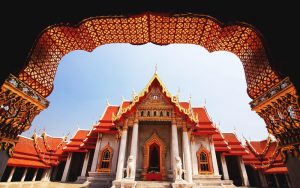 Wat Ben – Marble temple that anyone could easily reach by short distance walk to entrance and appeal charming design of the main chapel. The combination of the western world, Lanna Thai and central Thailand art are reflex in this temple. The temple is located in the city center and can access right at the parking lot.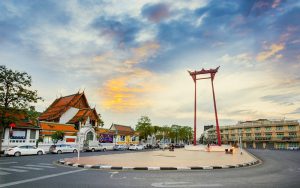 Wat Suthat – Visit this temple you can also see Giant swing and drive pass the Buddha market.
I do not recommend the Grand Palace due to long walk and very busy all day long. However, if your parent can go slow and be able to walk , you can plan for a half day trip to see the beauty of the Grand Palace.
Sumptuous Food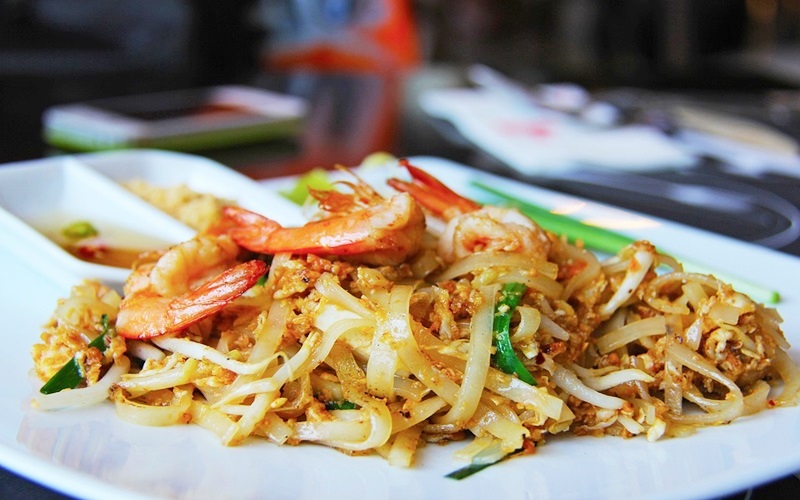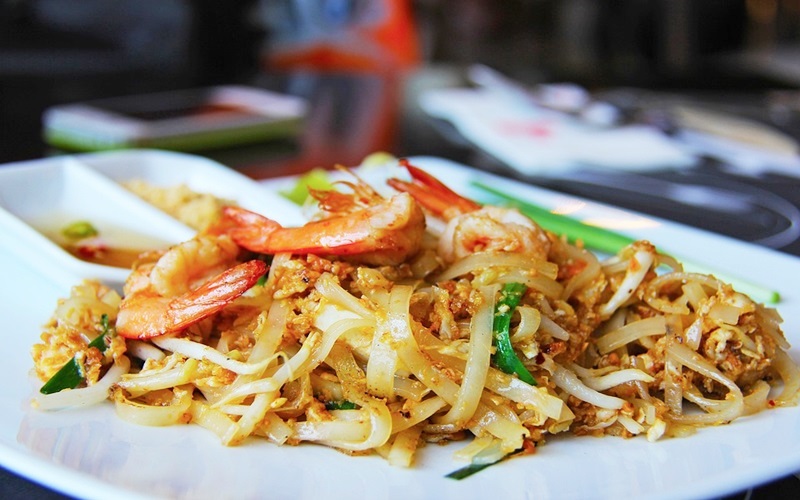 Thailand is well known for yummy food. But where to go and what to eat? This is a place that you should start with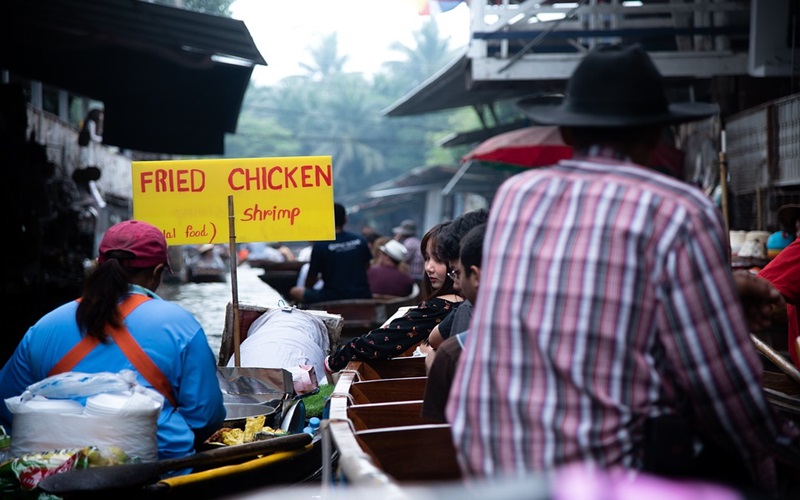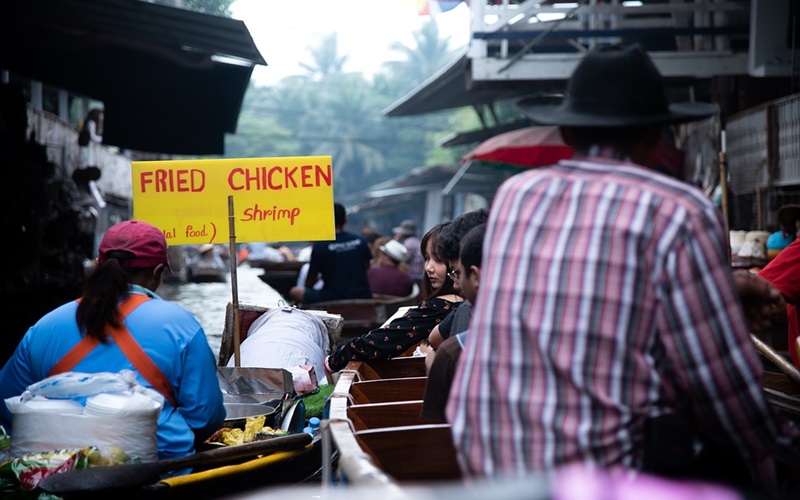 Floating market near Bangkok run during the weekend is very easy to reach – Bangnamphoung and Klong ladmayom is highly recommend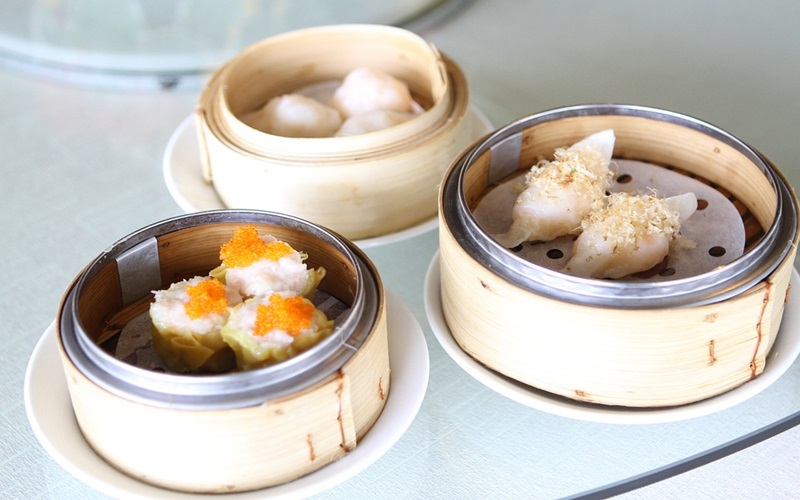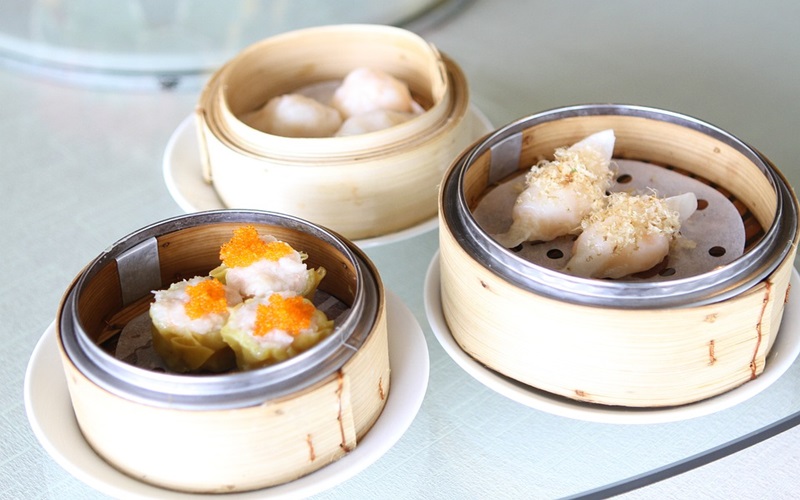 Don't miss Chinatown and try Dim Sum over there.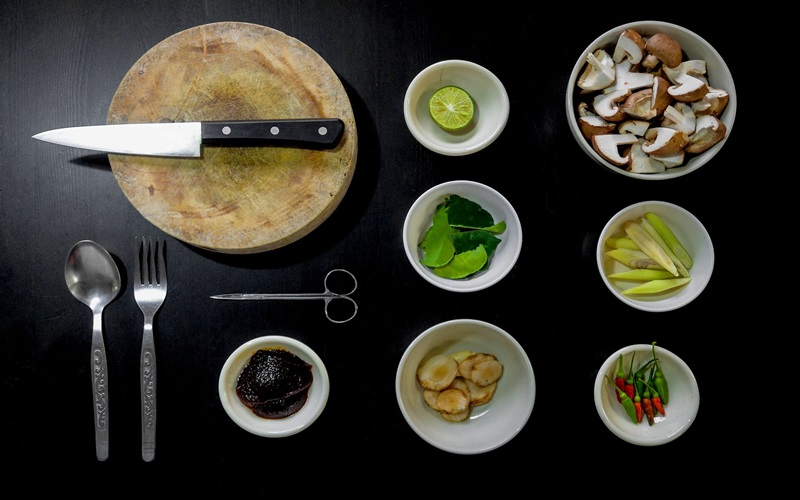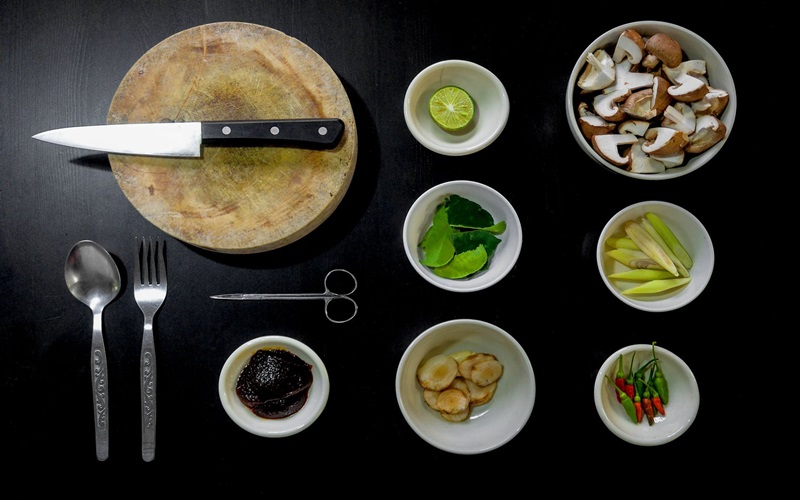 Cook it and enjoy your own food : Spending some time for cooking class. I like Baipai cooking class.
Terminal 21 is a shopping mall which has a food court. This food court is well known for gathering a famous street in this place.
Fine Dine restaurant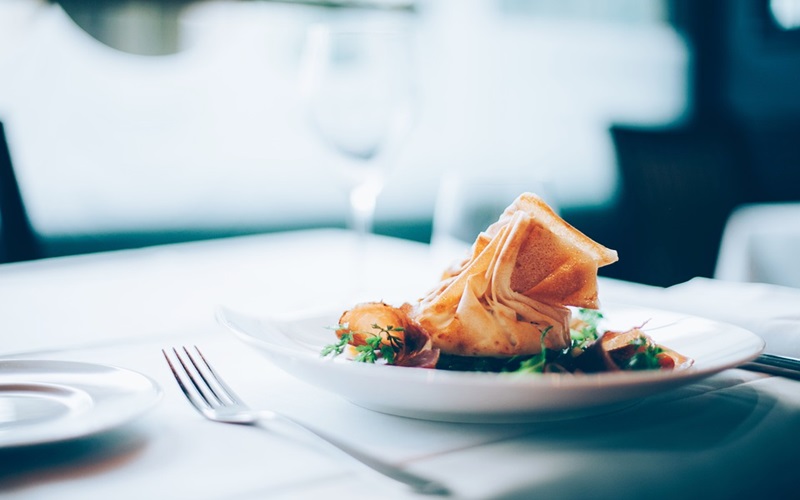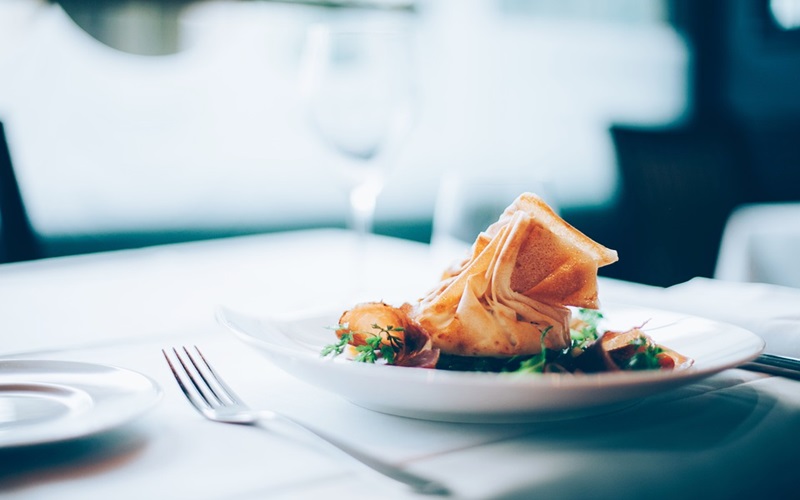 There are so many good places for fine dine.
Benihana at Avani Atrium Bangkok : Dishing Up the Tastiest Show in Town! Sip sake, munch maki and enjoy the tastiest show in town at Benihana.
Le Normandie – Serve French, European, Vegetarian at 5 star hotel, Oriental Hotel
Horizon Cruise by Shangrila hotel – luxury and small cruise serve Thai and international Buffet
There are reviews in trip advisor. Every 5 star hotel has a nice setting and chef's menu. Check it out there and keep me post if you find anything interesting.
Shine and museum close to sky train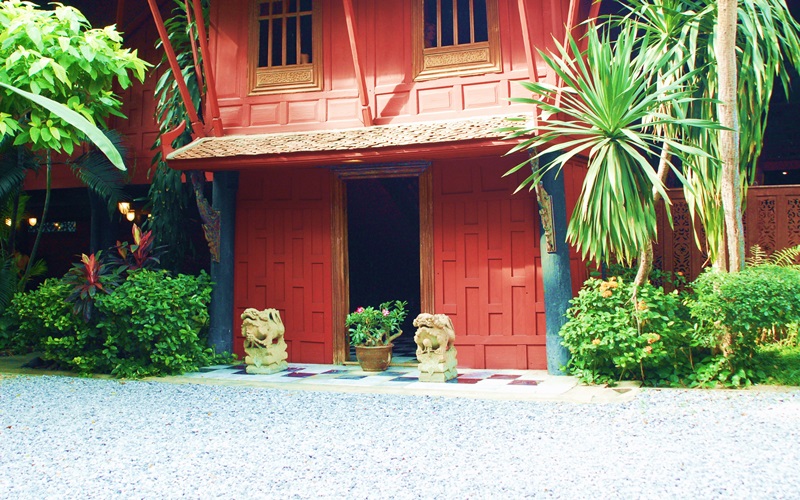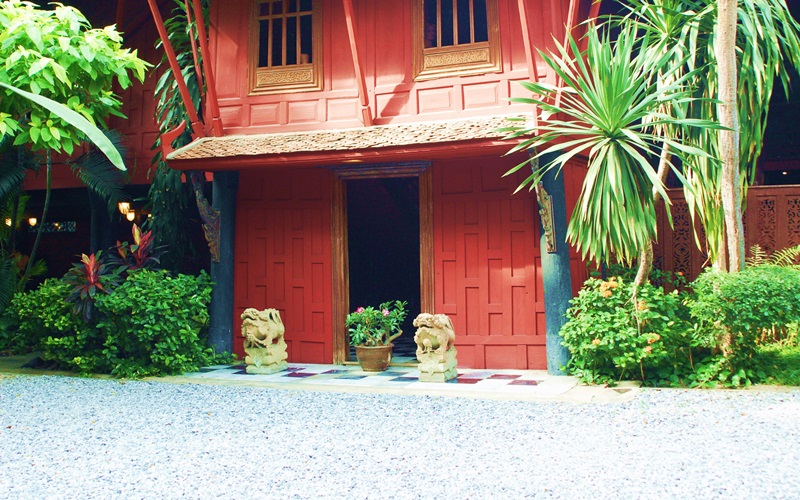 Jim Thompson's house museum – Mr. Jim Thompson , former house of Thai silk legendary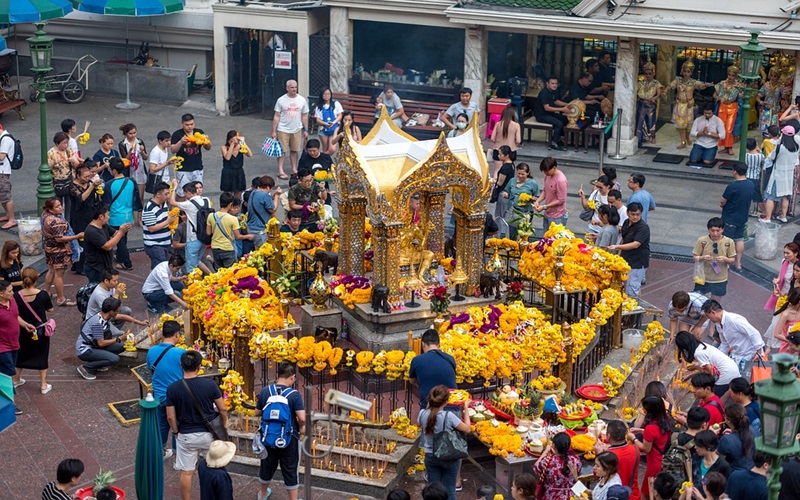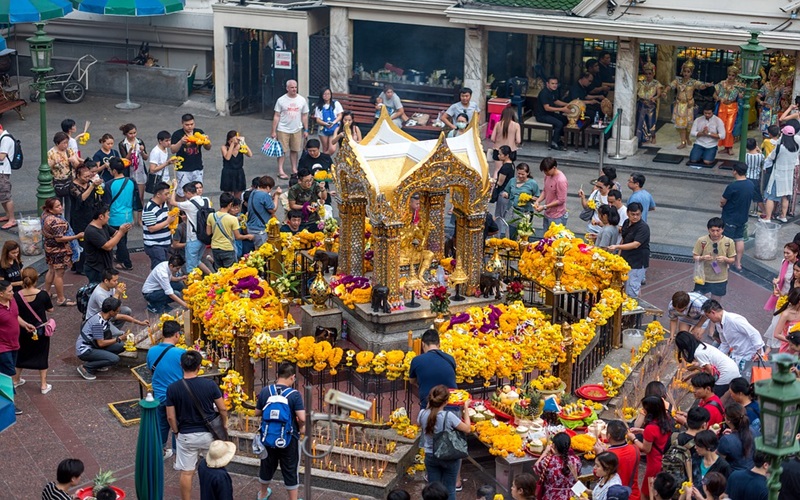 Erawan shines – observe people warship Bhamin Gods and Thai dance, perform very often which is almost every hour
 
MOCA – contemporary art out of town that you will enjoy lots of art collection belong to Mr. Boonchai, one of the most famous businessman in Thailand
Laugh out loud with your family
Bangkok is a fun city that lot of things to enjoy.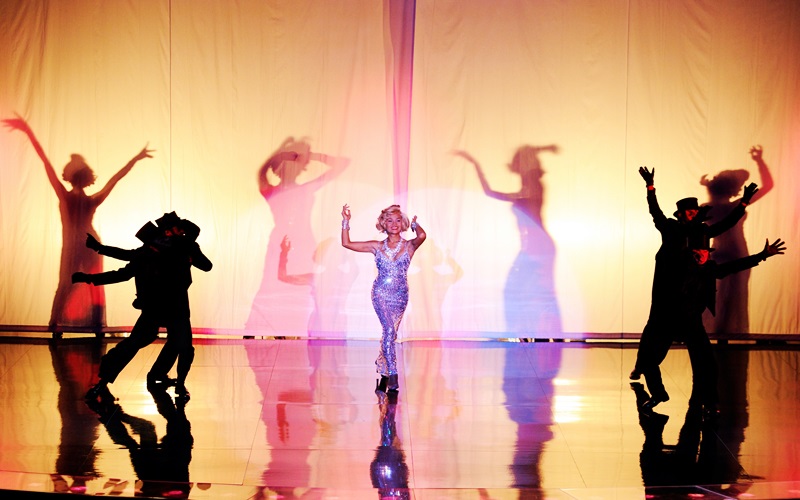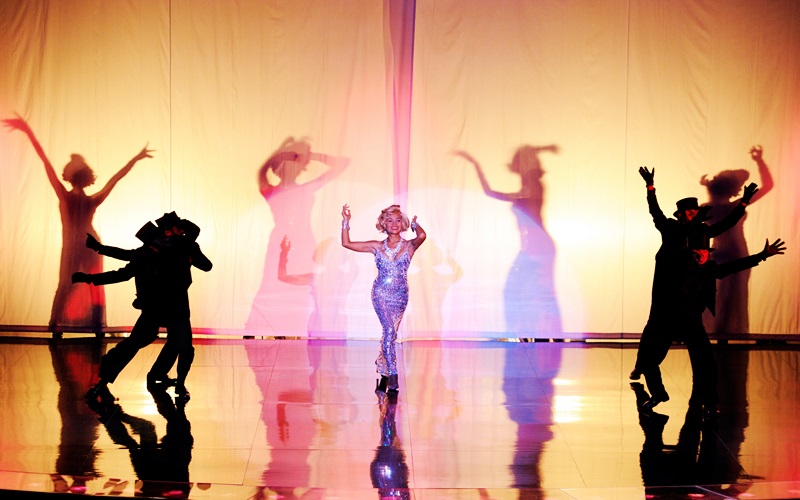 If they are open minded, let's have fun and see the show at Calypso. Those lady boy life that they may curious to know and see them closer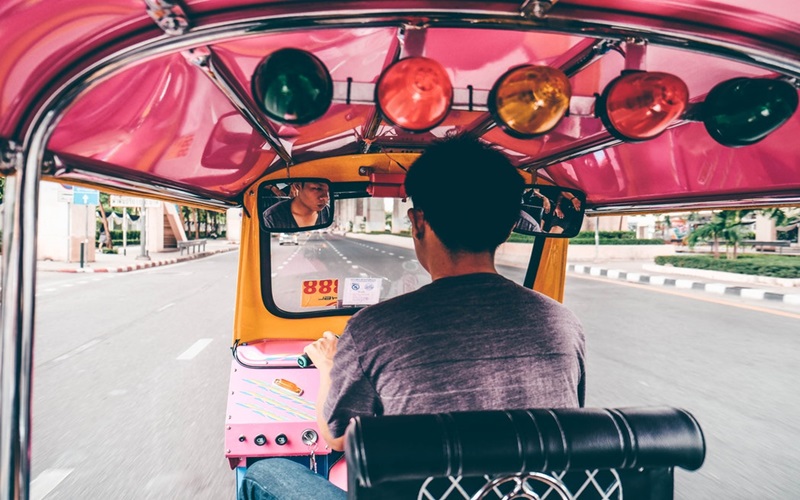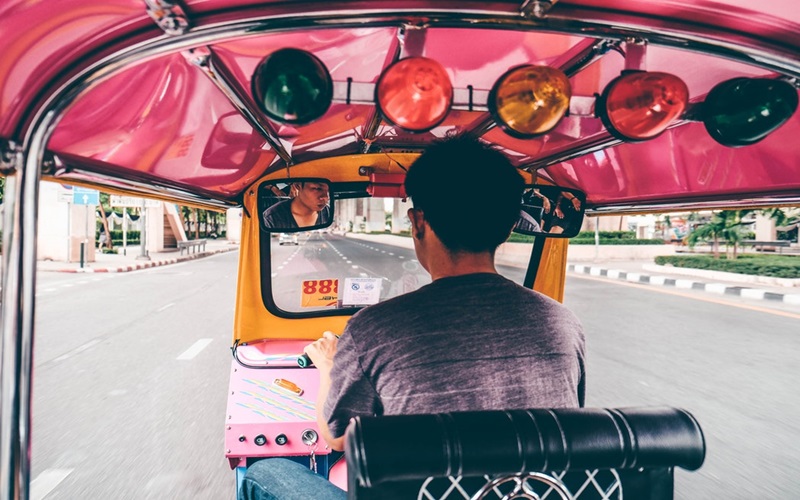 Tuk tuk riding – it sounds scary, but why not add adventure to their life. Take this night to explore the old Bangkok city area.
 
Outside Bangkok for one day / overnight
Woodland museum – Any one love art work or wood work, highly recommend to visit this place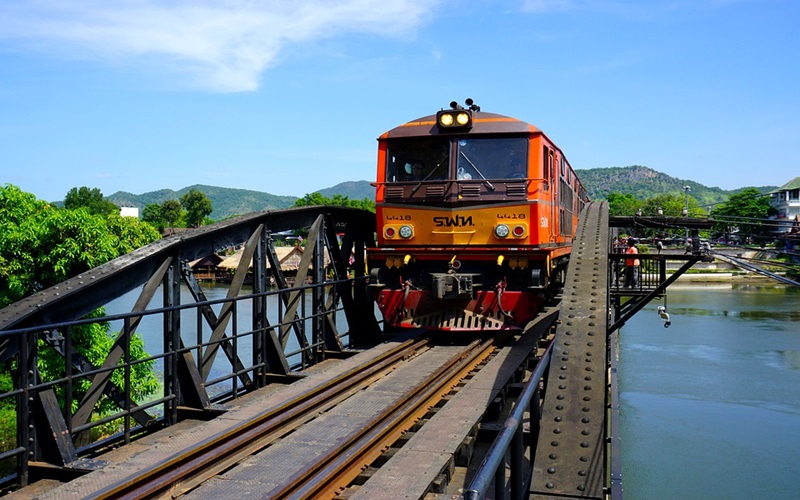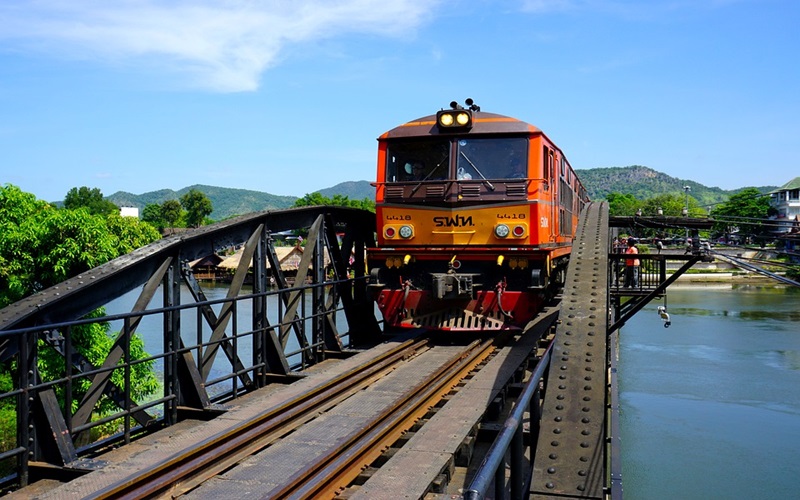 River Kwai is a historical site related to World War II . Lots of places to visit such as Malika open air theme park (100 years ago retro town), Giant tree, river kwai, living in a raft house or riverside.  This city is recommending to stay overnight rather than visit there just one day.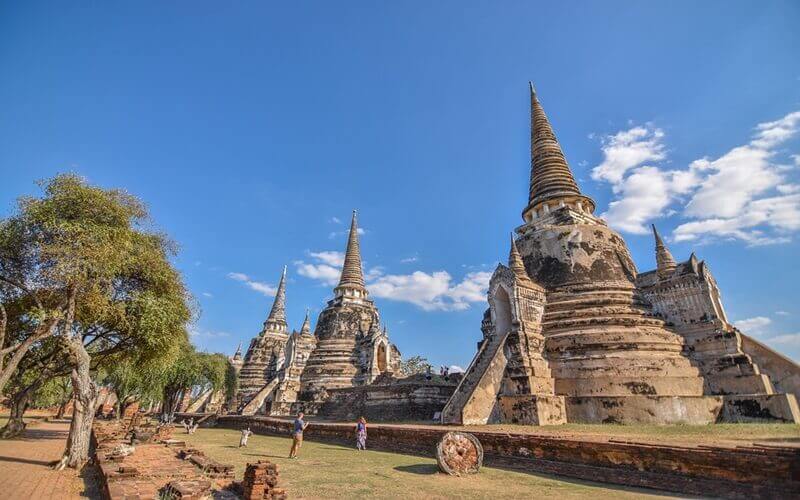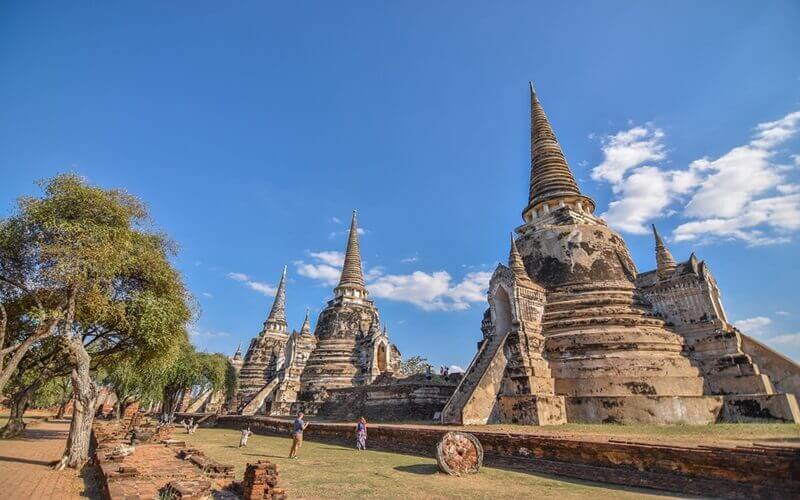 Ayutthaya ancient city – 1.2 hours away from Bangkok – The city was former Thailand capital and recognize as a world heritage site. This is temple for a short distance walk to visit –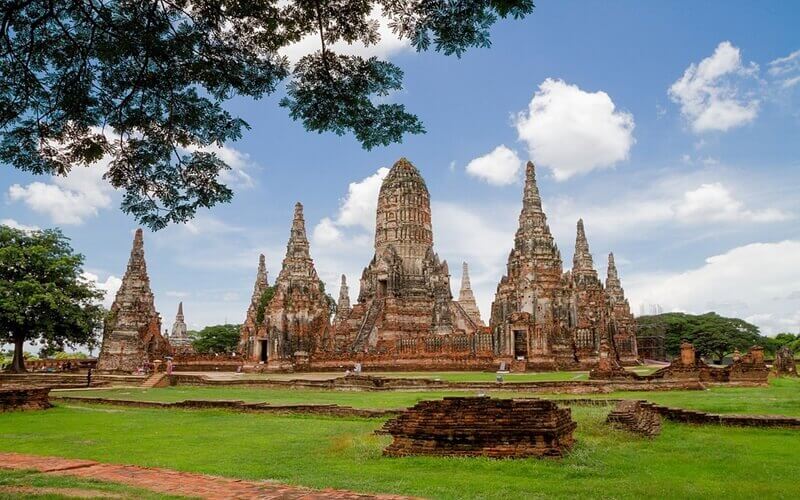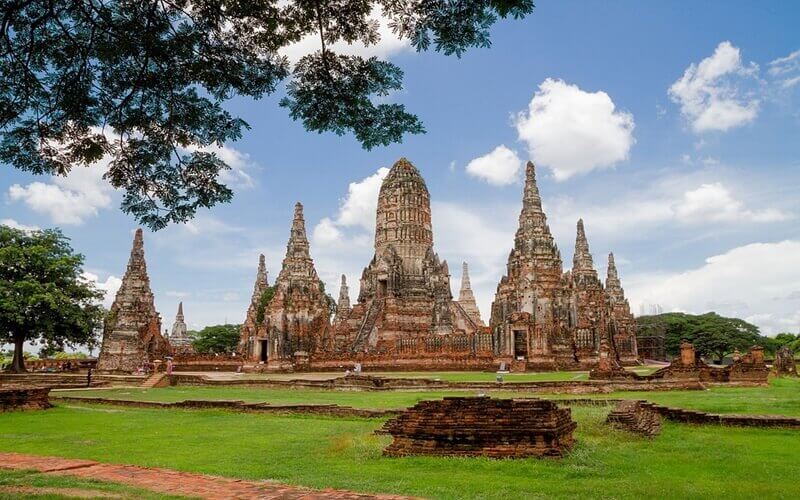 Wat Chai wattanaram
,Wat Mahatat ( Buddha statue head inside the tree),Wat Lokayasupa,
 
Wat Yai Chaimongkhon and Wat Phanancheang.
 
Damnoen Saduak floating market. The only original floating market that local people still rolls the boat to sales stuff and get on the boat to find noodle, fried rice and fruit to eat.
 
Shopping Paradise
Female love shopping – beside get things for themselves it is shown buying power too. Here is a nice place to enjoy shopping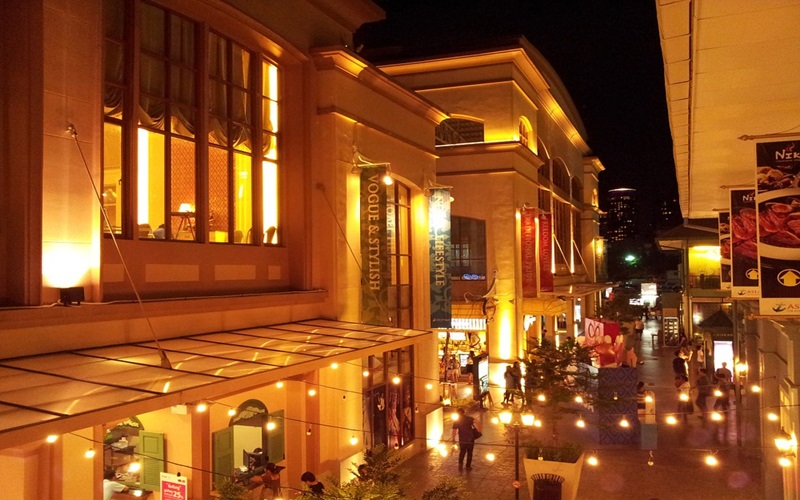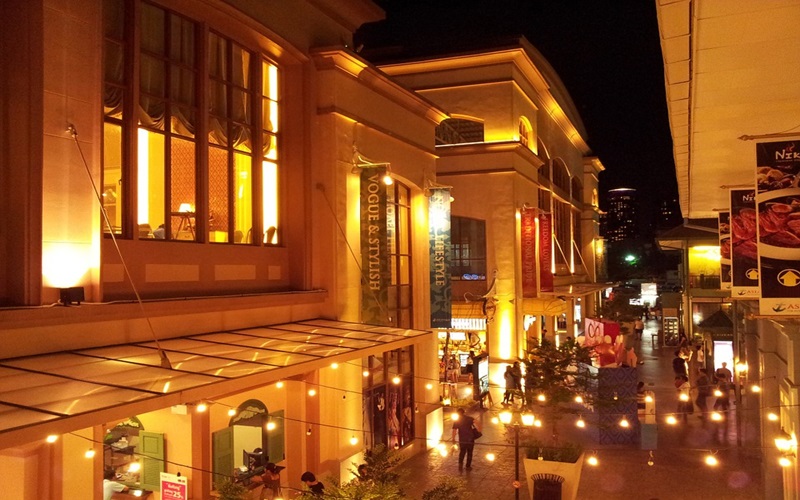 Asiatique – the river front – shopping, nice dining and night show time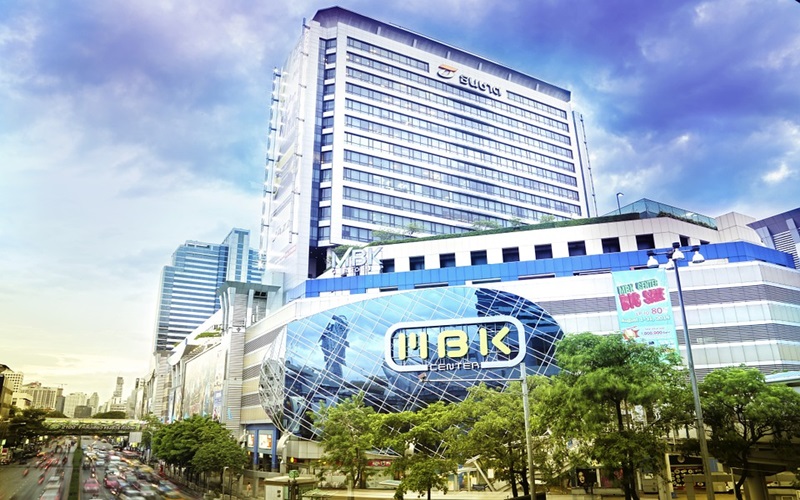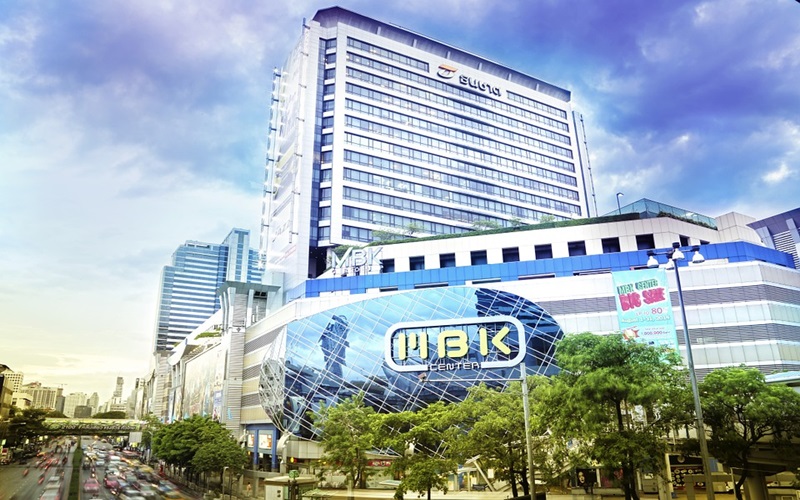 MBK – open air shopping center that have various range of product such as watch , cloth , custom jewelry, silk , snack, and souvenir for instance.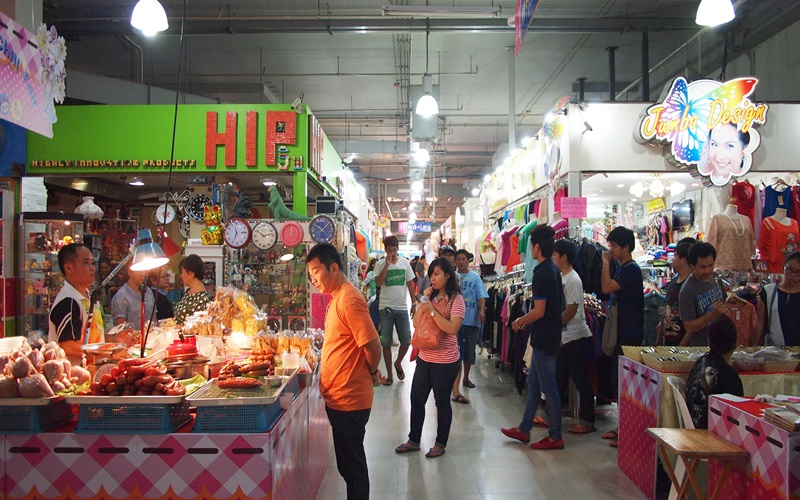 JJ Mall – this is a shopping mall in the area of weekend market. This shopping mall opens every day, but more busy during the weekend. Anyone want to get souvenir, should not miss this place.
Chiang mai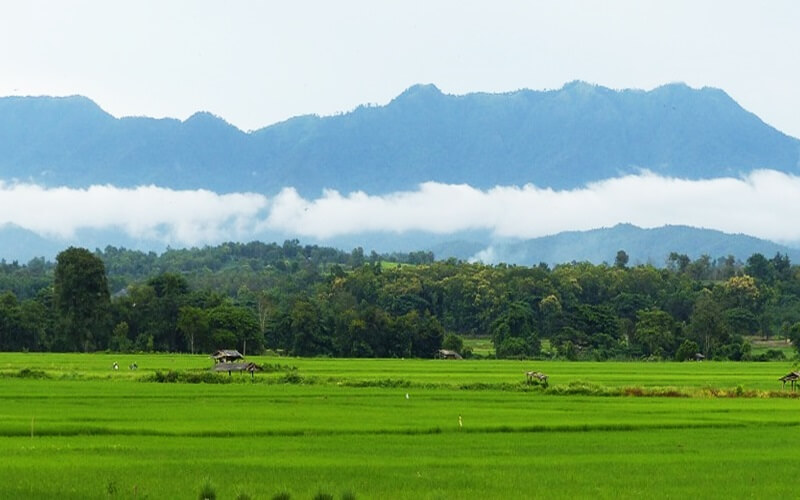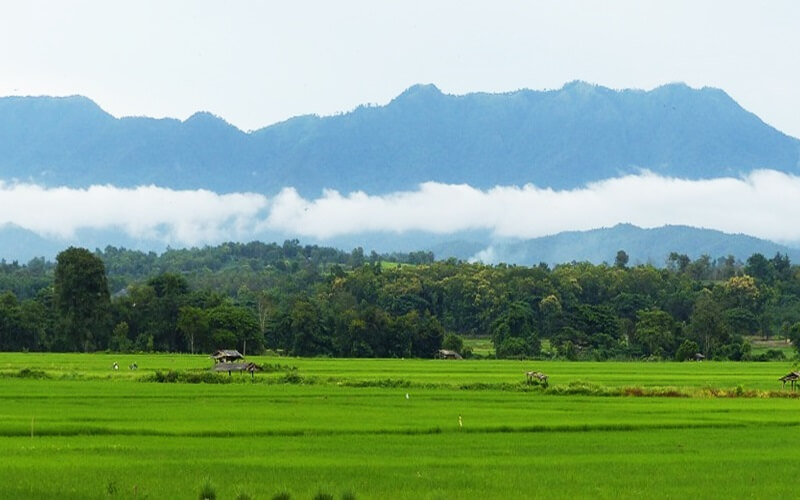 This mountain town found in 1296 and a capital of Lanna Kingdom, the most northern city of Thailand. This is one of the best cultural rich, religious center, colorful hill tribes, and a paradise for shoppers and fun adventure.
Temple & Cultural Site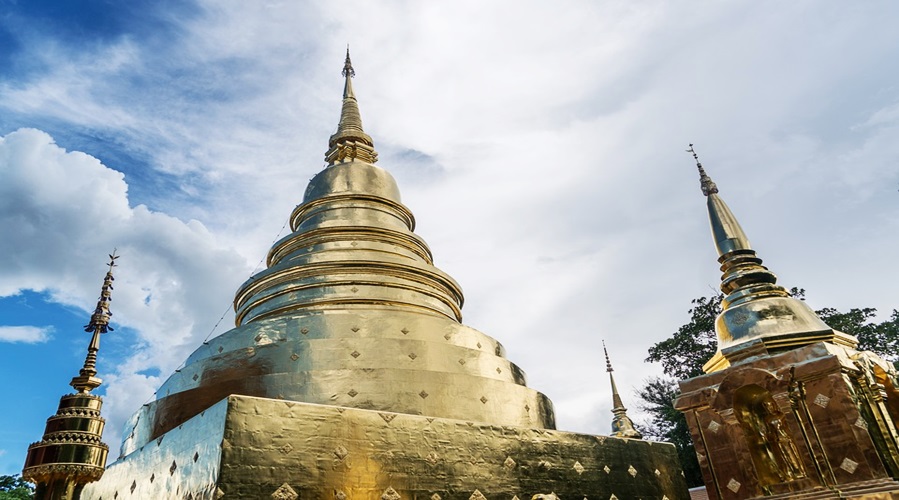 Wat Phrathat Doi Suthep : The royal temple located on the top of the mountain and provides excellent views and photo opportunities of the city.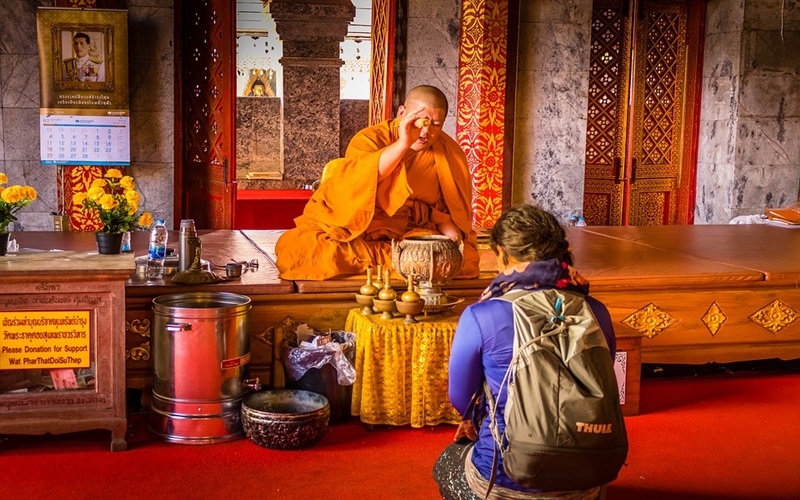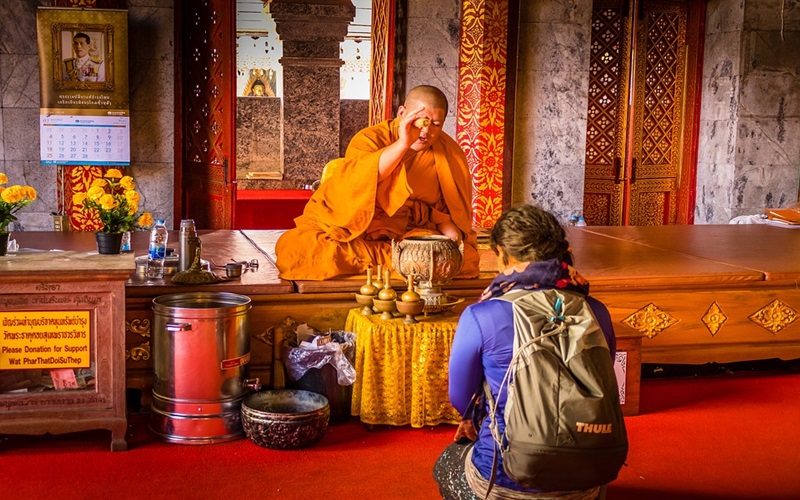 If you are Buddhism, this is a highly recommended place to visit. You can bring your parent to visit early morning or late evening for listening to Buddhist monk chanting and process the ritual. It is a blessed day to start or ended the day.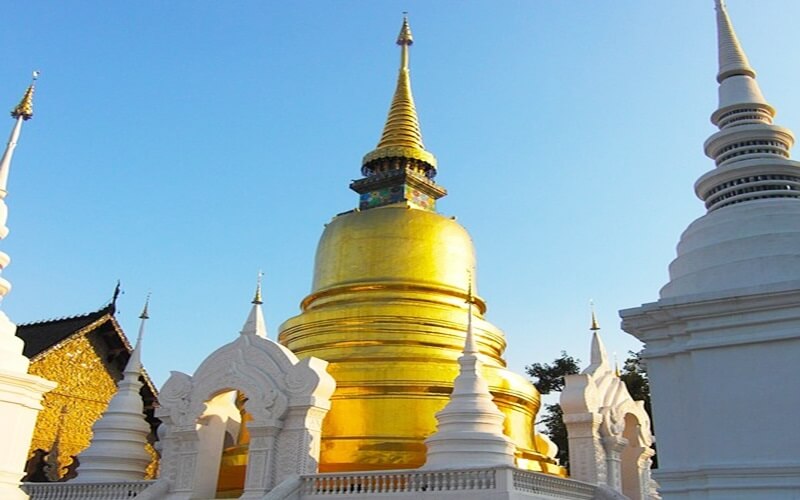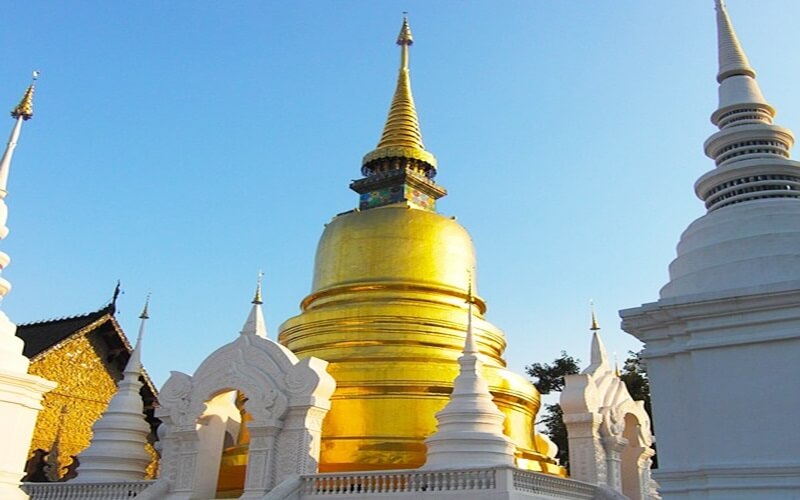 Wat Suandok : The temple is a medical center. Beside enjoying sightseeing around, siting and chatting with Buddhist monk to learn about Buddhist monk lively hood to understand the philosophy too.
Food & Market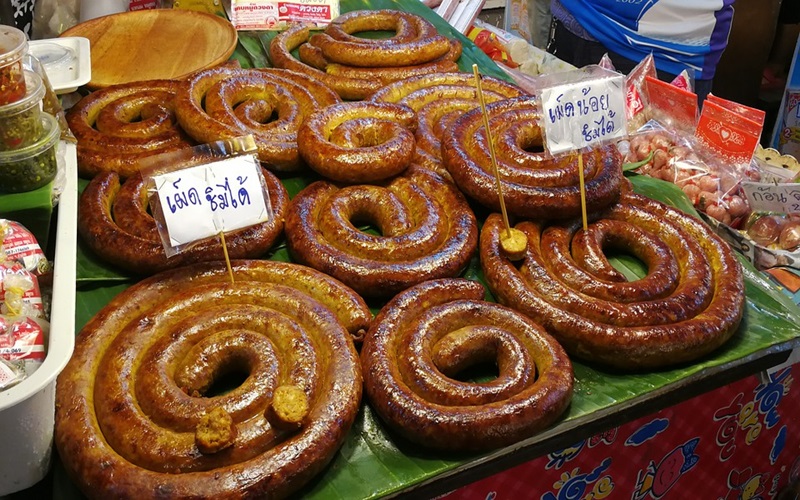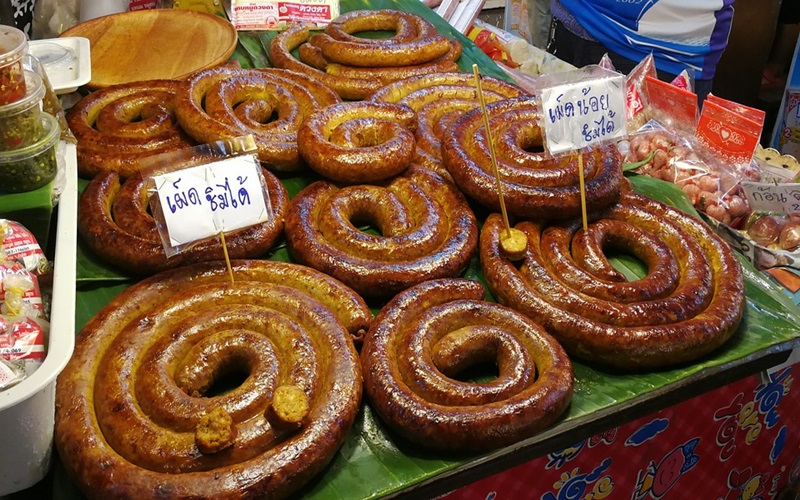 Kaad Warorot is one on the biggest market that you parent could shop and buy local product back home or test some local food which is totally enjoyable to get into the food culture of Chiang mai.
Take Cooking class : some place such as Thai farm you could go access the real farm which started combining with select Thai cooking ingredient in the market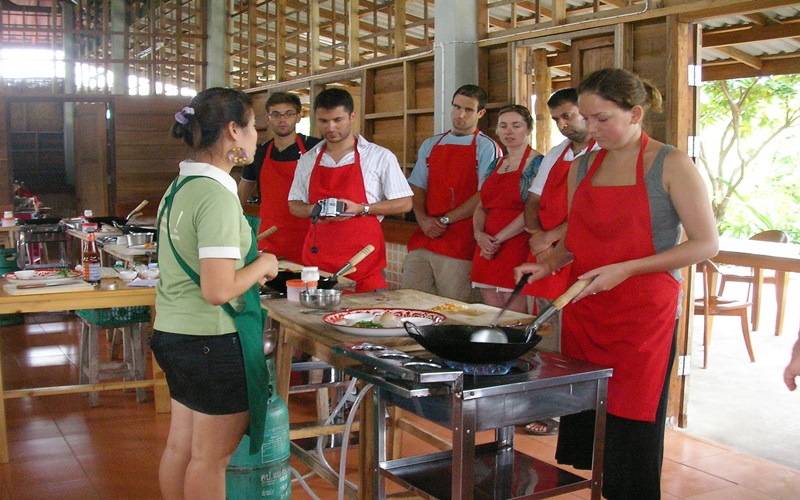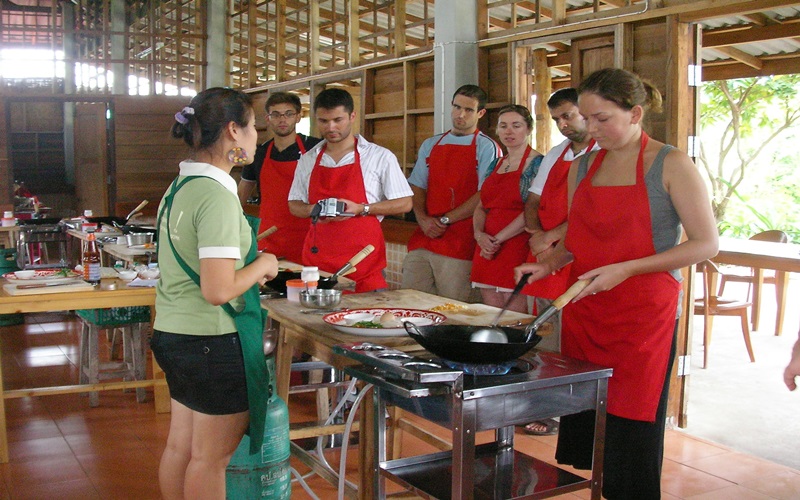 Lanna Home Host cooking : experience authentic Lanna cuisine, cooking with family and go to garden for hand pick fresh vegetation and fruit. This herbs is main ingredient for cooking.
Fun things to do in Chiang mai with your family member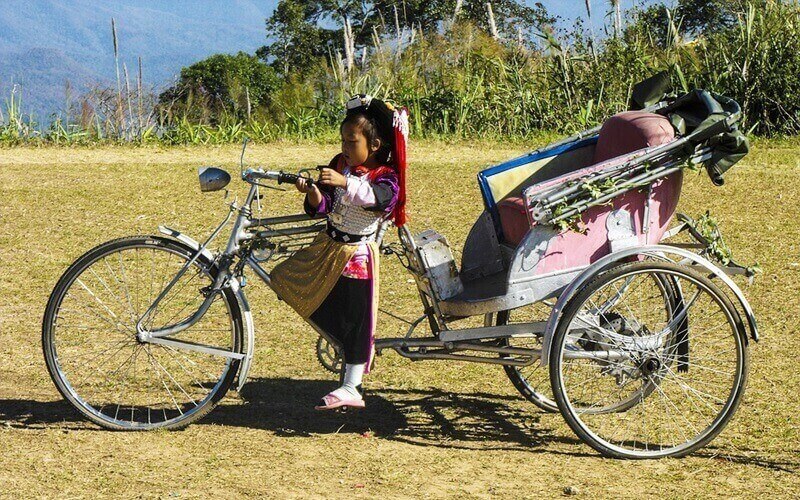 Riding on the trishaw
Going to visit local market and temple by the trishaw has a lot of advantages such seeing Chiang mai closer since it slow. Going to visit small temples and local market easily.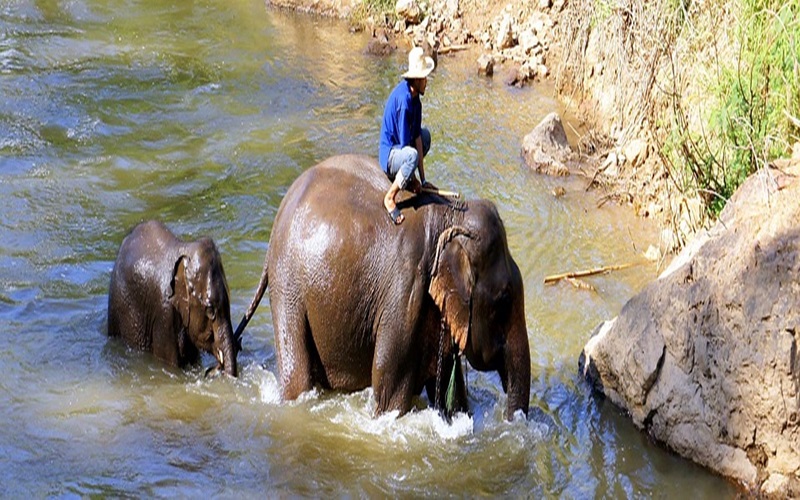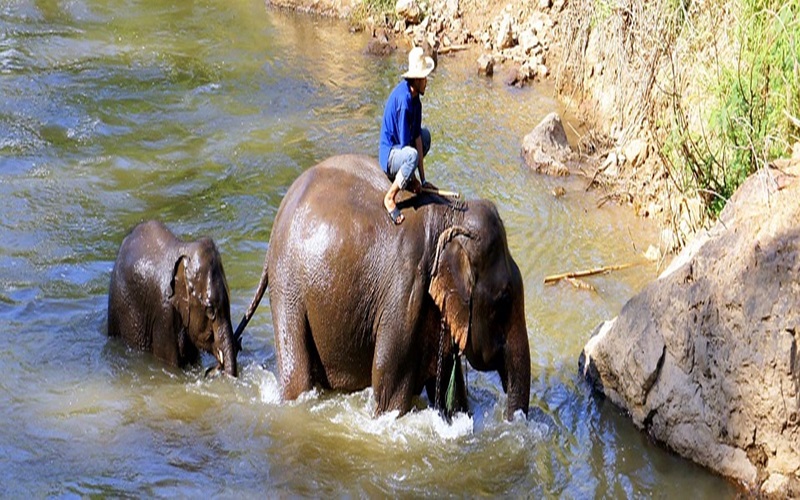 Visit Thai elephant cares for learning about old elephant and help them for bathing them on the river.  This is highly recommended activity for half day.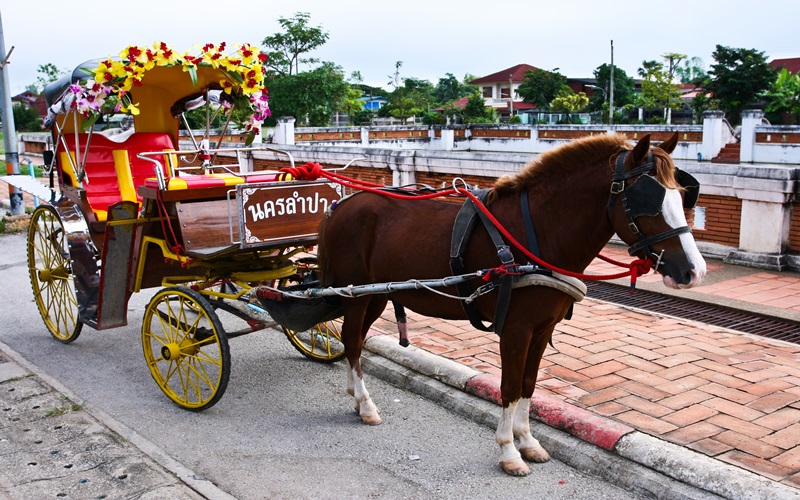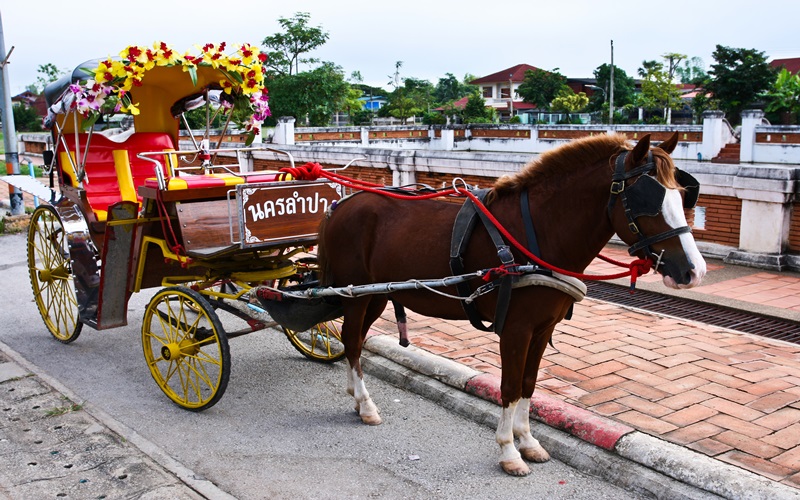 Lampang horse ride : Go to Lampang pony welfare foundation. Join hop and hop of riding with a pony which has the same breed as Genghis Khan period.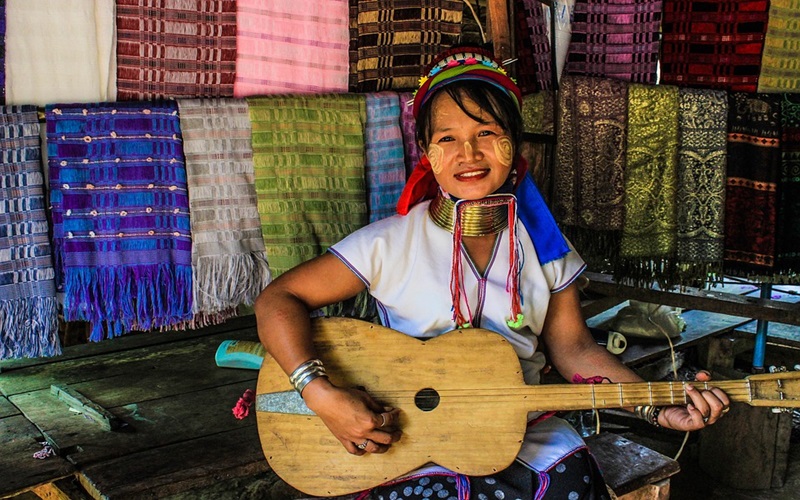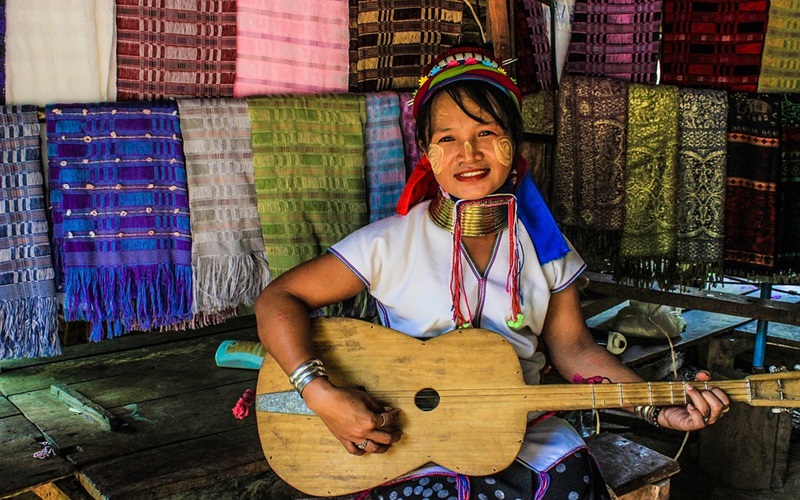 Hill tribe visit : Visit Baan tong luang for walking around the hill tribe village .
Relaxing at Spa at Peak massage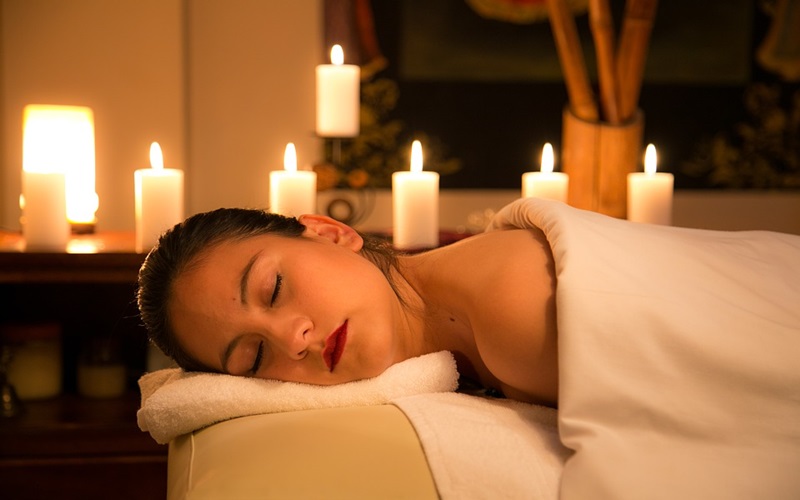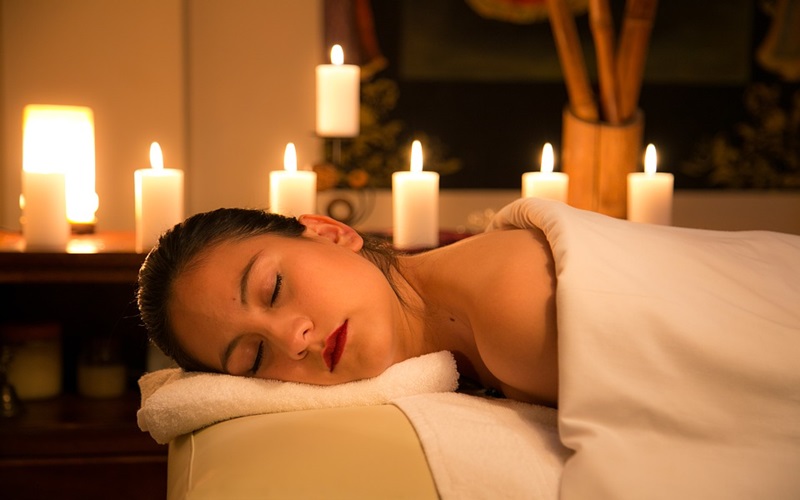 Stop by for rejuvenate in a serene and spacious atmosphere. Spa service is included hot stone massage, traditional Thai spa, and oil massage.
Night life & Fine Dine
Visit night market : During the weekend, there are 2 nights market that you should visit to enjoy local food and shopping..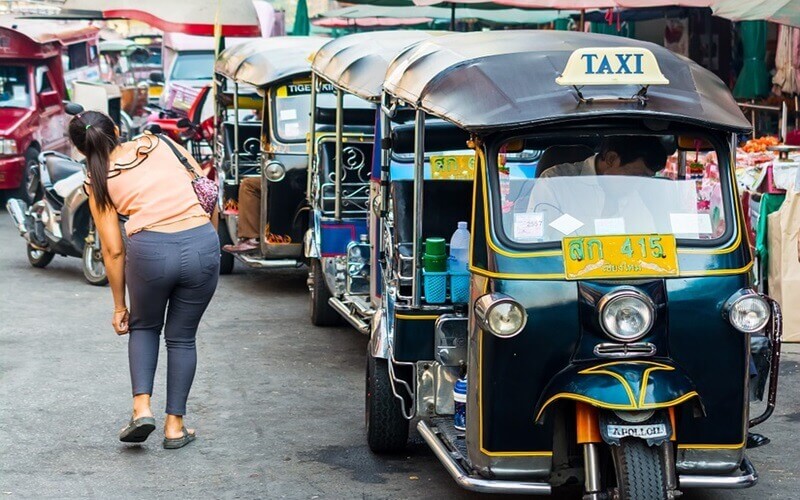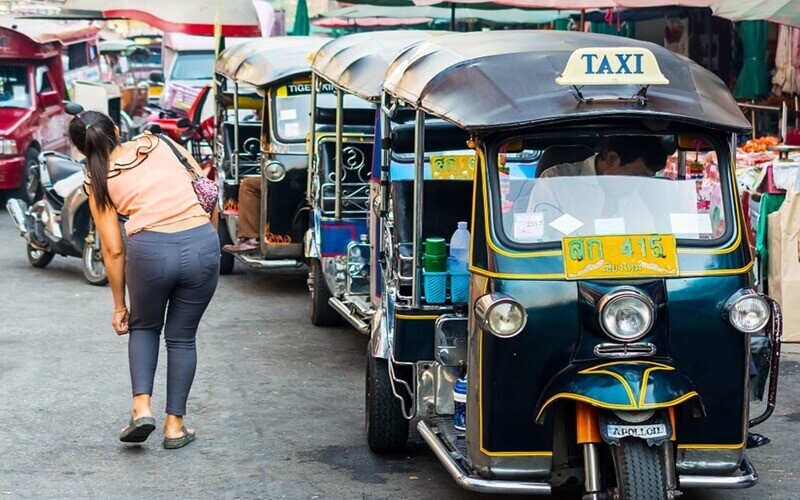 Tuk Tuk Ride to see city : Getting around the town and visit local temple, see city wall and old bridge at night . Walking around the river also fun and good to see the real Chiang mai.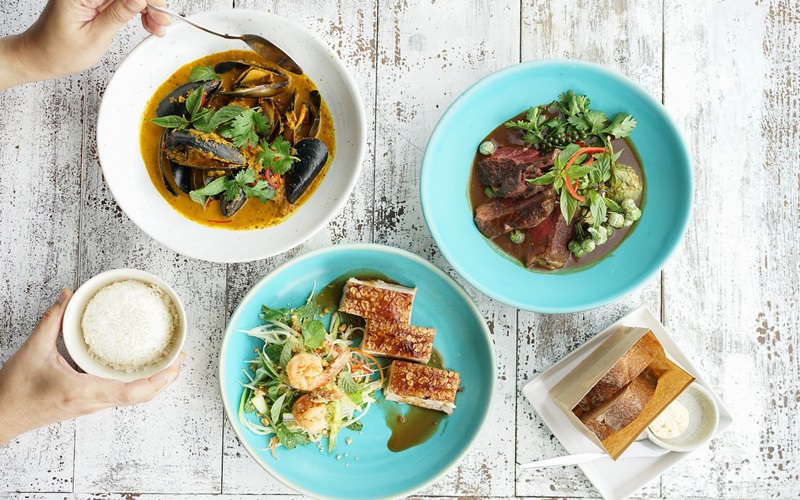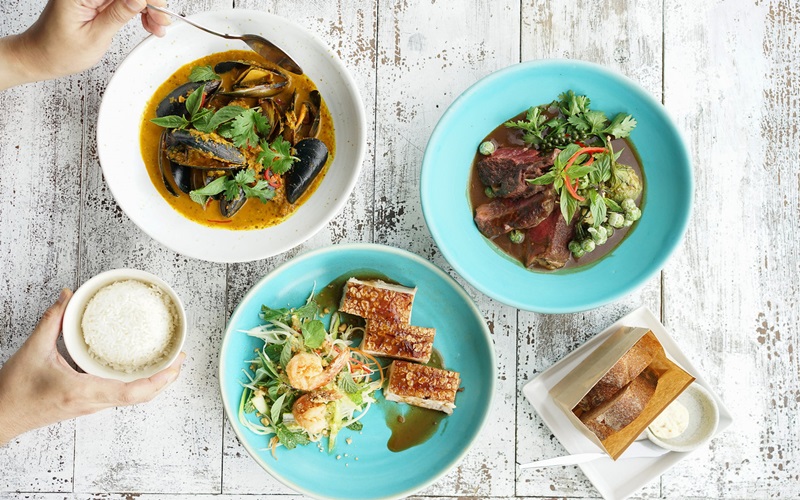 Take them to fine dining dinner may be one night at
Whole earth
The restaurant has a beautiful setting with very nice gardens. The venue is 5 star and the food is excellent service prompt responding.
The House by Ginger & Kafe
The restaurant serves traditional Thai food with some little of modern twists. The food taste is as local people like. They also have some other Asian and westerner dishes.
B Sancook Home 16
This place is served fusion & Asian Foods which has Thai, Japanese, Chef table, Wine , Beer  & Cocktails café
The food was very artfully presented in a very nice environment. You can order ala carte or go with a chef table menu which is more varieties.
David's Kitchen : Romantic French restaurant
If you are looking for personal touch service and excellent ambience, this is a perfect place. The atmosphere is perfect décor with piano soft played music and also impeccable service attention to detail.
Recommended menu is included pumpkin soup, beef cheek, Tasmanian and sticky toffee pudding. The food is outstanding in terms of ingredients, quality of cooking and presentation.
Local place for dining
The river market  : The restaurant is in a nice setting on the bank of the river near the Iron bridge.  The restaurant serves Thai food and international and sales it mid range price. Chiang mai food that you may try is included Sai U (Chiang mai sausage), Khao soi , chicken curry rolls.
Lumdee Te Khuadang
They serve traditional Lanna food that you may know this menu before such as
Pak Cheang Da Padkai
Keang Hungle
Yumpakchee  ( mixed cilantro salad )
Phet Doi Ngam
The local restaurant near airport serves traditional Lanna food such as Keng Ho , Keang Nor Mai (baam boo soup) , Keang Kea Moo ,
Rommai rimping
Restaurant is on the river with a lovely meal and serve traditional Thai food . In the evening, it is nice to have yummy food and listen to nice music along.
Kao Kub Kang
This is a small local restaurant in the city center which serves local food.
They serve good food in big portion and price is mid range charge. Try  fish (tilapia) in tamarind sauces and somtam fruit which has various kinds of fruit.
I hope this article could help you get better idea of planning a trip to Thailand. Keep me post if there are any suggestion or something that you think it is missing. I happy to modify it.